If you wish to rent an apartment or a house, please consider the following:
Rent in the university area varies from approximately $1,400 to $3,000 a month plus utilities (electric, telephone charges, cable television and Wi-Fi).
You can save money by getting a roommate. It is less expensive to share a two-bedroom apartment with a roommate than to rent a one-bedroom apartment by yourself.
Some students live within walking or bicycling distance to the campus and avoid purchasing a car.
Apartments in the United States are described by the number of bedrooms and bathrooms they have. For example, a 2-1 means an apartment has two bedrooms and one bathroom and the usual accommodations (living room, dining room and kitchen).
Rental apartments usually come with kitchen appliances (oven, refrigerator, stove, etc.).
Most apartments are rented unfurnished (without furniture).
The landlord will usually ask for one month of rent plus a deposit. In apartment buildings with an association or a lot of units, it is common practice to ask for two months' rent in addition to a deposit (which can equal one month of rent.
You will need to sign a contract, called a Lease Agreement, with the landlord. Most lease agreements are for one year; shorter leases may be difficult to find.
Remember to keep a copy of everything you are given or have signed for your records. It is also a good idea to take pictures of the apartment before you move in.
You may want to purchase renter's insurance to cover your belongings. In most cases, the insurance of the building will only cover the building and structure itself; the protection does not cover your items inside the apartment or your car.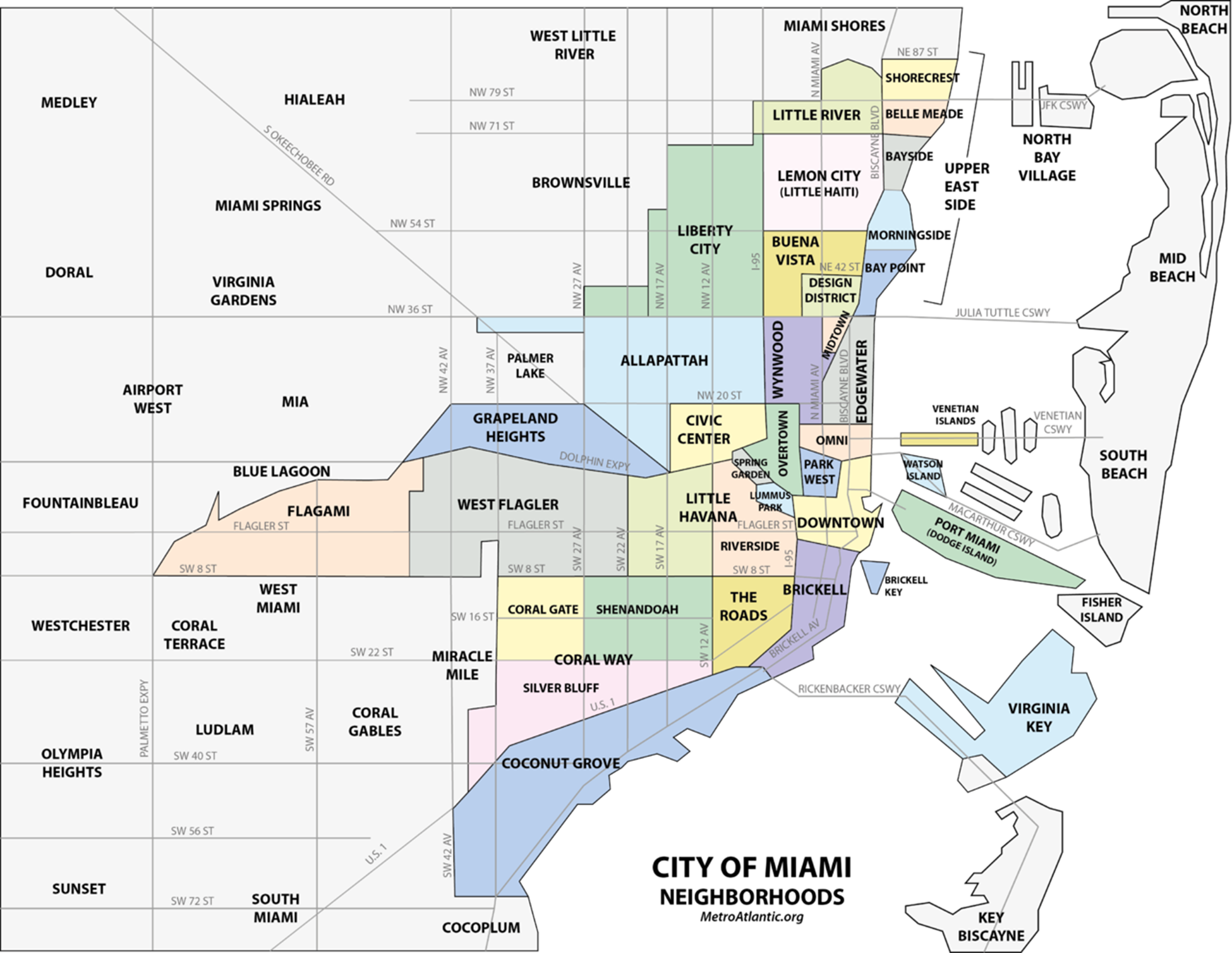 There are many other websites that may be helpful in searching for housing:
Apartments.com: http://apartments.com/
Move.com: http://rent.net
Padmapper: https://www.padmapper.com/
Apartment List: http://www.apartmentlist.com
Trulia: http://www.trulia.com/for_rent/Coral_Gables,FL/map_v
Some students prefer to live in a homestay with an English-speaking family. For homestays, you may contact the following companies:
IHPS Homestays
E-mail: info@IHPSHomestays.com
Phone: (626) 798-0209
Website: http://www.ihpshomestays.com/
Sara's Homestay
E-mail: sara@sarahomestay.com
Phone: (212) 564-5979
Website: http://www.sarahomestay.com/
Universal Student Housing
Email: contact@usaish.com
Phone: (866) 900-4874
Website: http://www.ushstudent.com/homestay-university-of-miami

Should you have any questions about these resources, please contact the IEP Office.

DISCLAIMER: Neither the University of Miami, nor the IEP or Department of Housing and Residential Life, endorses any of the apartments or individuals listed, and the service is provided solely for your convenience. Please review information from the Federal Trade Commission's Rental Listing Scams information page before beginning your off-campus housing search.